Welcome TO Air-N-Gas Process Technologies
Air-N-Gas Process Technologies, an ISO 9001 Certified company, with an aim to boost technical advancements in the field of Adsorption based gas separation systems, air filters and air dryers. In this short span of time, we have earned ourselves a niche in the air dryers industry and have established a great rapport amongst the leading manufacturers, exporters, traders and suppliers.
Supported by a group of efficient technocrats, we are headed by Mr Shailesh Verma (B.Tech-Mech, DMM), who has accumulated a rich experience of more than 19 years in the respective field. Today, we have emerged as a specialized concern in designing, manufacturing, exporting, site installation and commissioning of a varied range of products like Nitrogen/Oxygen Gas Generators, Compressed Air Drying Units, High/Low Pressure Dryers, Air Filters, After Coolers, Auto Drain Valves, Air Receivers, Pressure Vessels, Air & Water Chillers, etc.
Delivering a high on performance range of products and services, we aim to be a leading name as a manufacturer, exporter and service provider in the concerned field. Experimental outlook and innovative designing power have enabled us to establish a firm base, and we are sure that the same will take us ahead as well.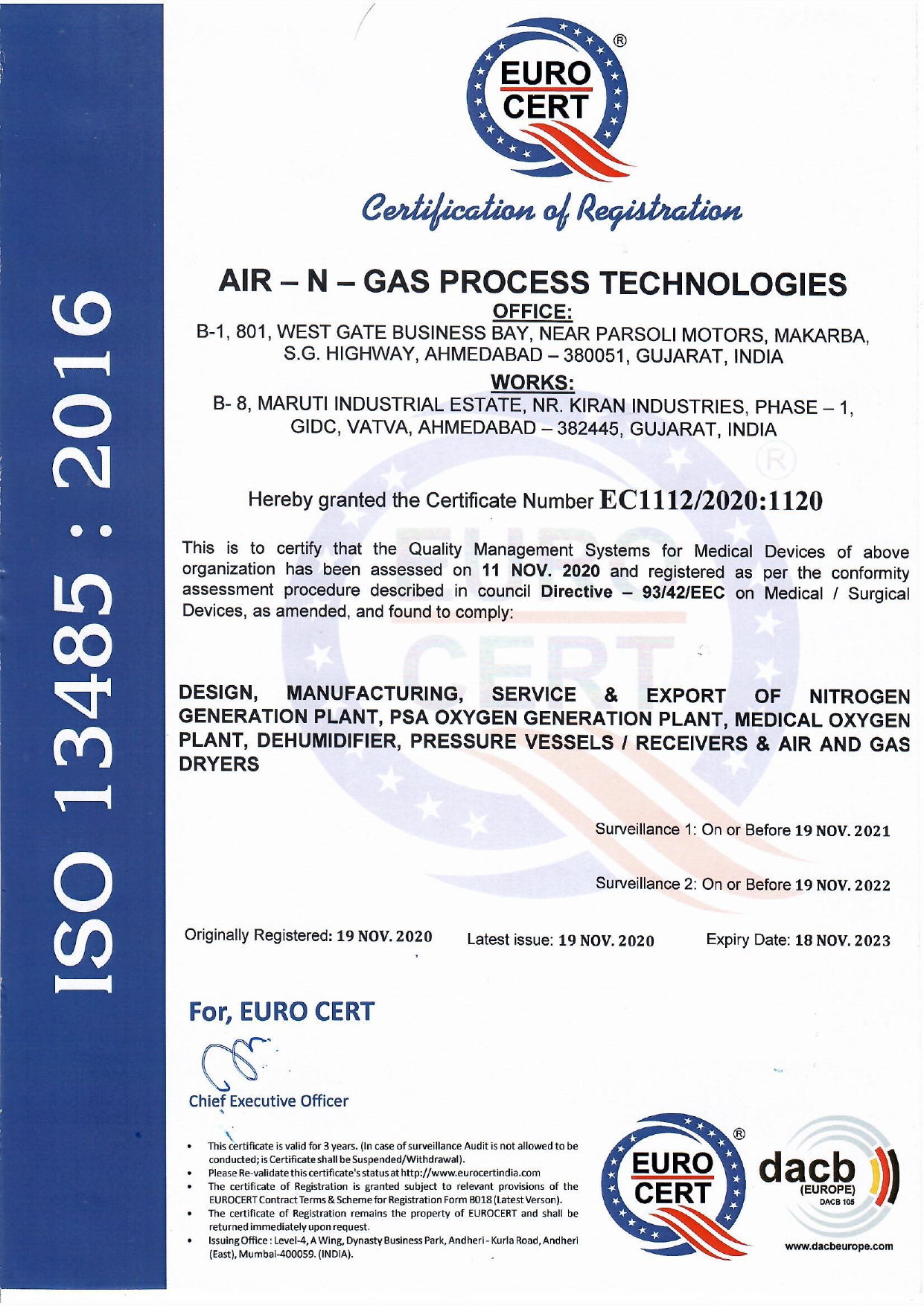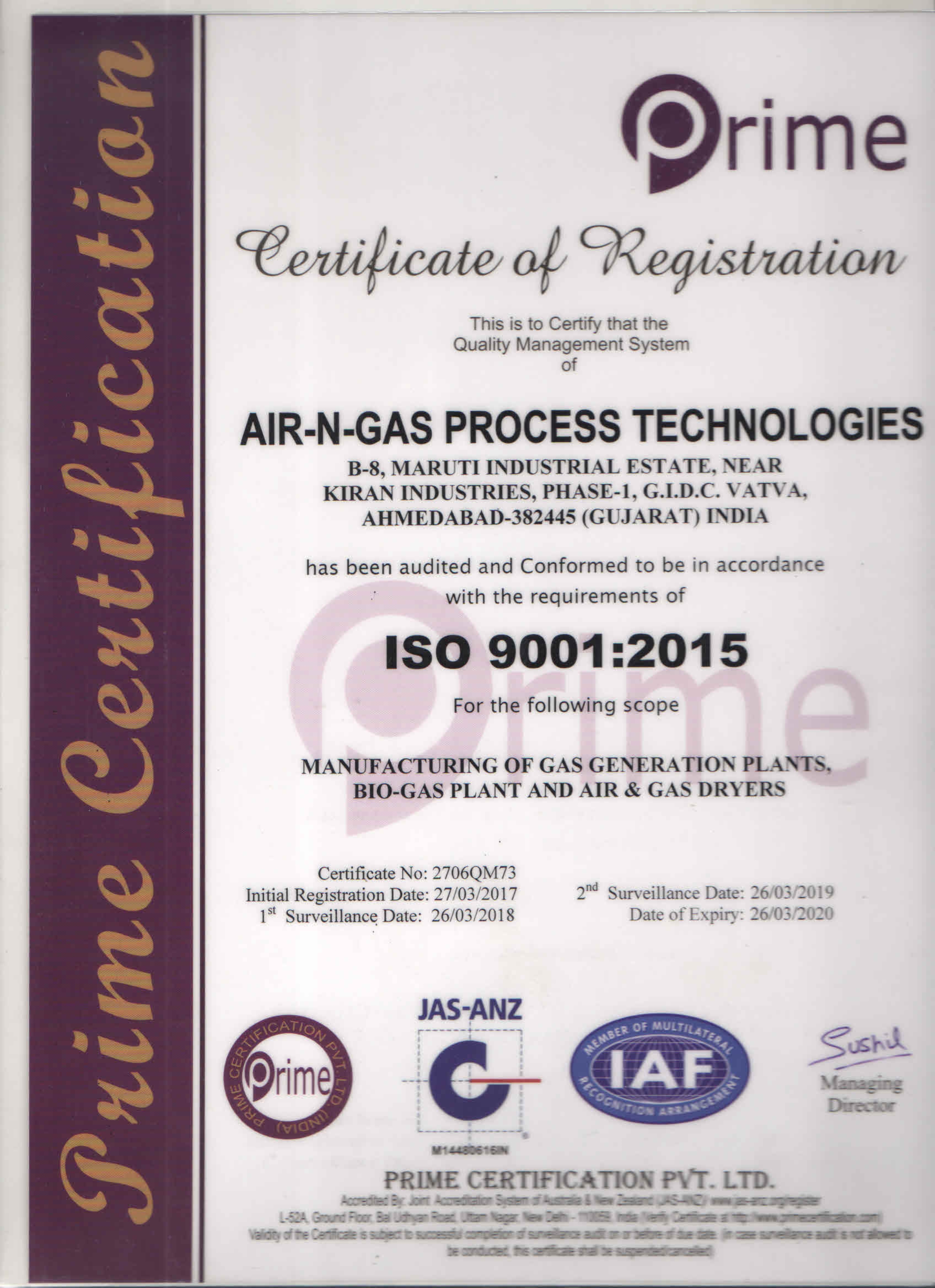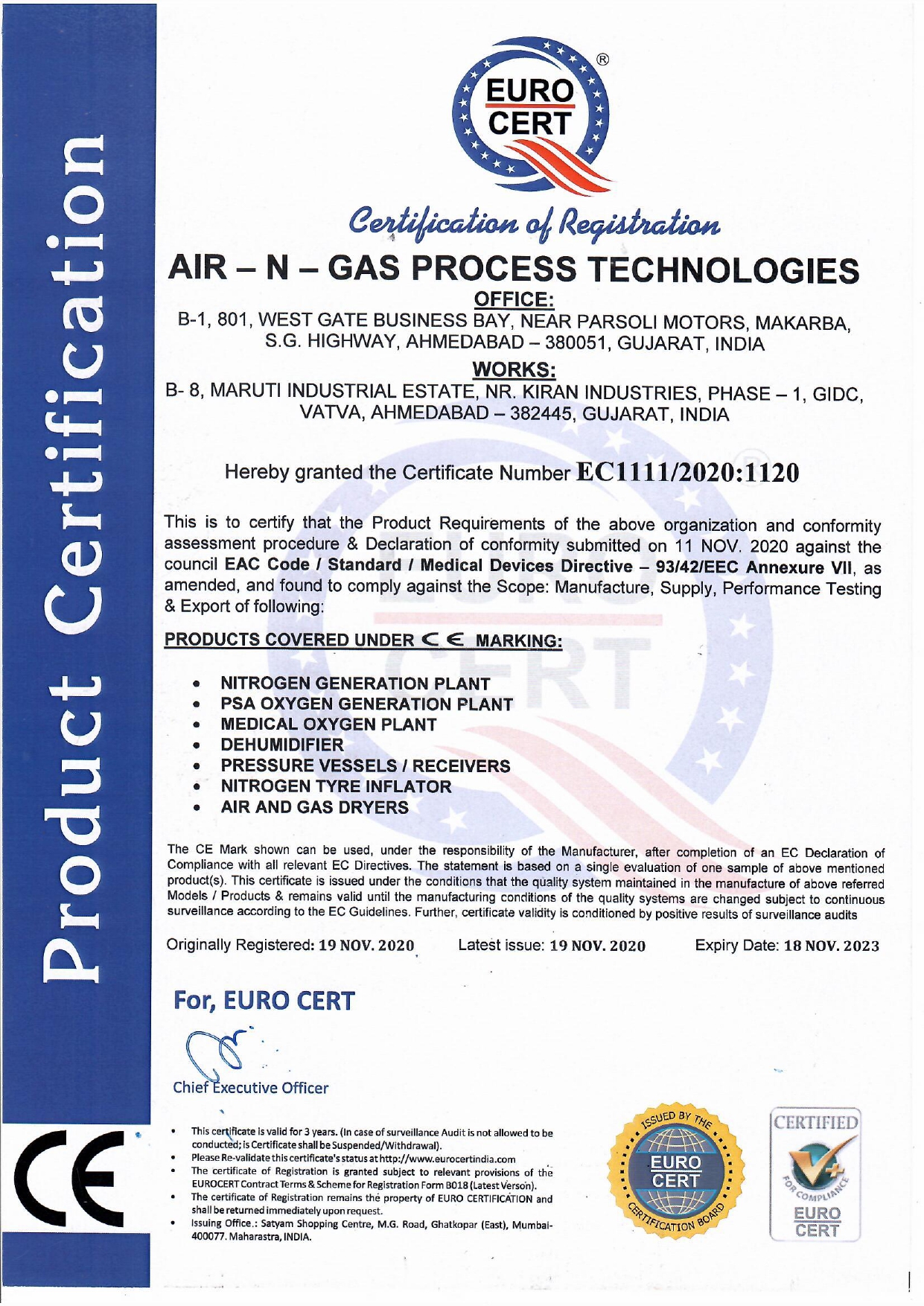 Manufacturing Facilities
We have state of art manufacturing units, located in Ahmedabad. The unit is spread across a sprawling area which has an appreciable installed capacity and the latest equipments to meet the requirements of our clients. We are facilitated with machines and equipments, which enables us to fabricate our range of Industrial Gas Generators, Compressed Air Dryers and Ammonia Cracker as per the industry standards.
Our sophisticated machines ensure effective and fast production of our range of products with ease. Furthermore, our team of experts develop these products as per the specifications provided by our clients. We have installed, which has helped us to preserve a good hold in the market of nitrogen gas plants.
Quality Assurance
Being a quality driven organization, our foundation strives to offer only the highest-quality in the range of Industrial Gas Generators, Compressed Air Dryers and Ammonia Cracker. For this purpose, we have developed a sophisticated quality management department, wherein several tests are conducted on our products, to deliver defect-free and high performing products to our clients. Since Quality is an integral part of our products, we have employed a team of quality controllers, who are well versed in their respective domain and ensure that the product is of optimum quality.
Several tests are conducted to check our range. Following are some of the parameters are produts are inspected on:
Performance
Functionality
Reliability
Services We Offer
Upgradation and capacity enhancement of PSA Gas Generators
Purity Correction and system modification for PSA Gas Generators
Optimal Setting of process parameters for efficient operation
Recommissioning and servicing of PSA Plants
Annual Maintenance Contract (Comprehensive and Non-comprehensive)
Supply of all types of Dessicants and Catalysts for Gas Generators and Air Dryers
Supply of all types of spares compatible to all the makes of Gas Generators/Dryers.
Company Profile
Experianced Team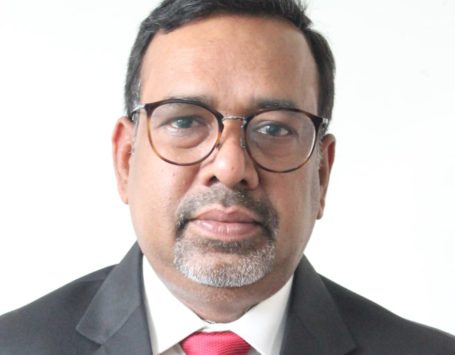 Mr. Shailesh Verma
CEO & Founder
Mechanical Engineer with a PG diploma in Marketing Management.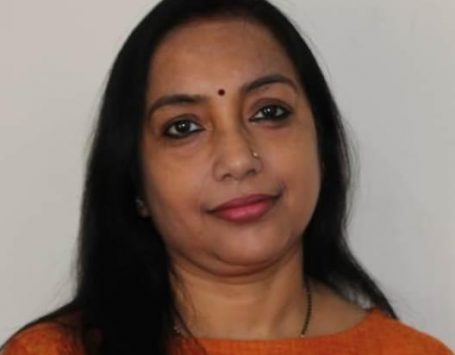 Mrs. Mini Verma
Director of Finance and Administration
Post Graduate in Labor and Social Welfare with 15+ years of experience.